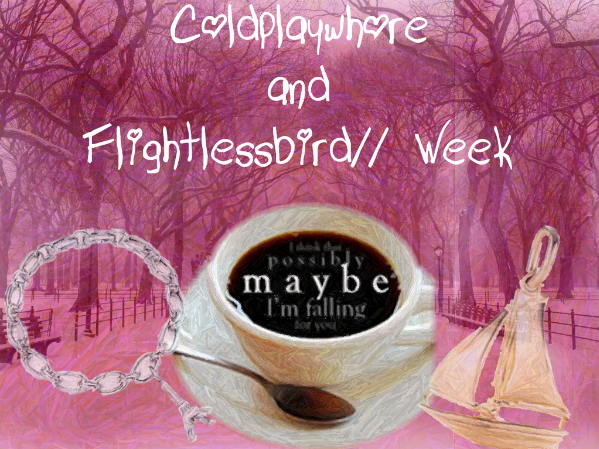 Welcome to Coldplaywhore and Flightlessbird11 Week! This is the first time that we have done a dual author feature week and we are really excited. These two lovely authors are a couple of our favorites and have written some pretty good stuff.
So it's Monday and you know that means it's time for your weekly dose of smutness. Usually on Mondays I give you a smutastic story rec and some pictures. Today we're not going to do that. Between the two of these authors it's just TOO hard to just pick one story so I'm going to not rec any specific story because honestly all their lemons are citrus yumminess.
However, I am going to give you a few NSFW pictures that remind me of some of the stories. They are just as yummy as reading any of their stuff. So I'm going to advise you just go over to both of their profiles
,
Coldplaywhore
and
Flightlessbird11
, and just READ!!!
Now time for yummy pictures. Enjoy!
Love ya xoxxx
Nikki ~ Kiki